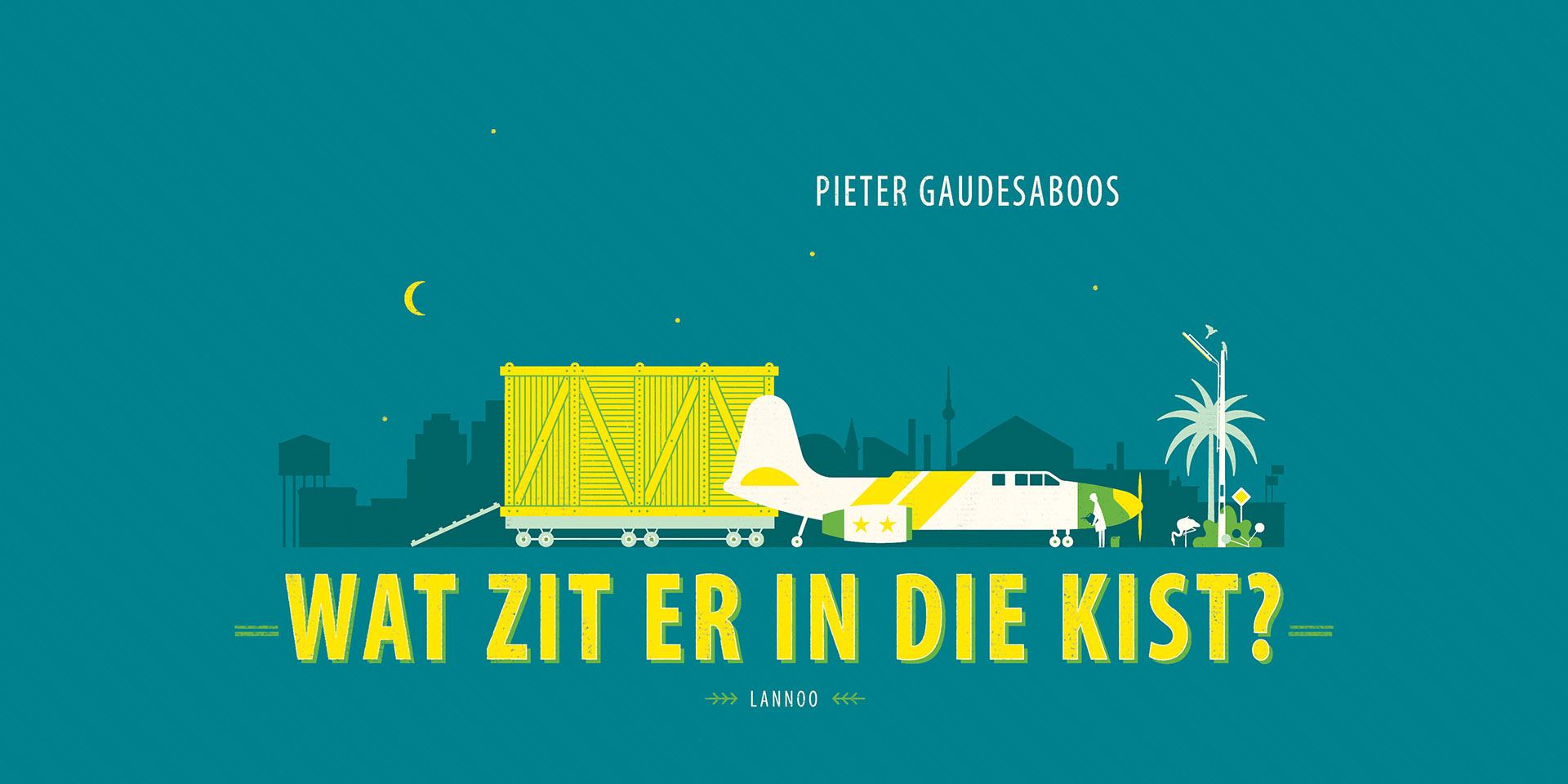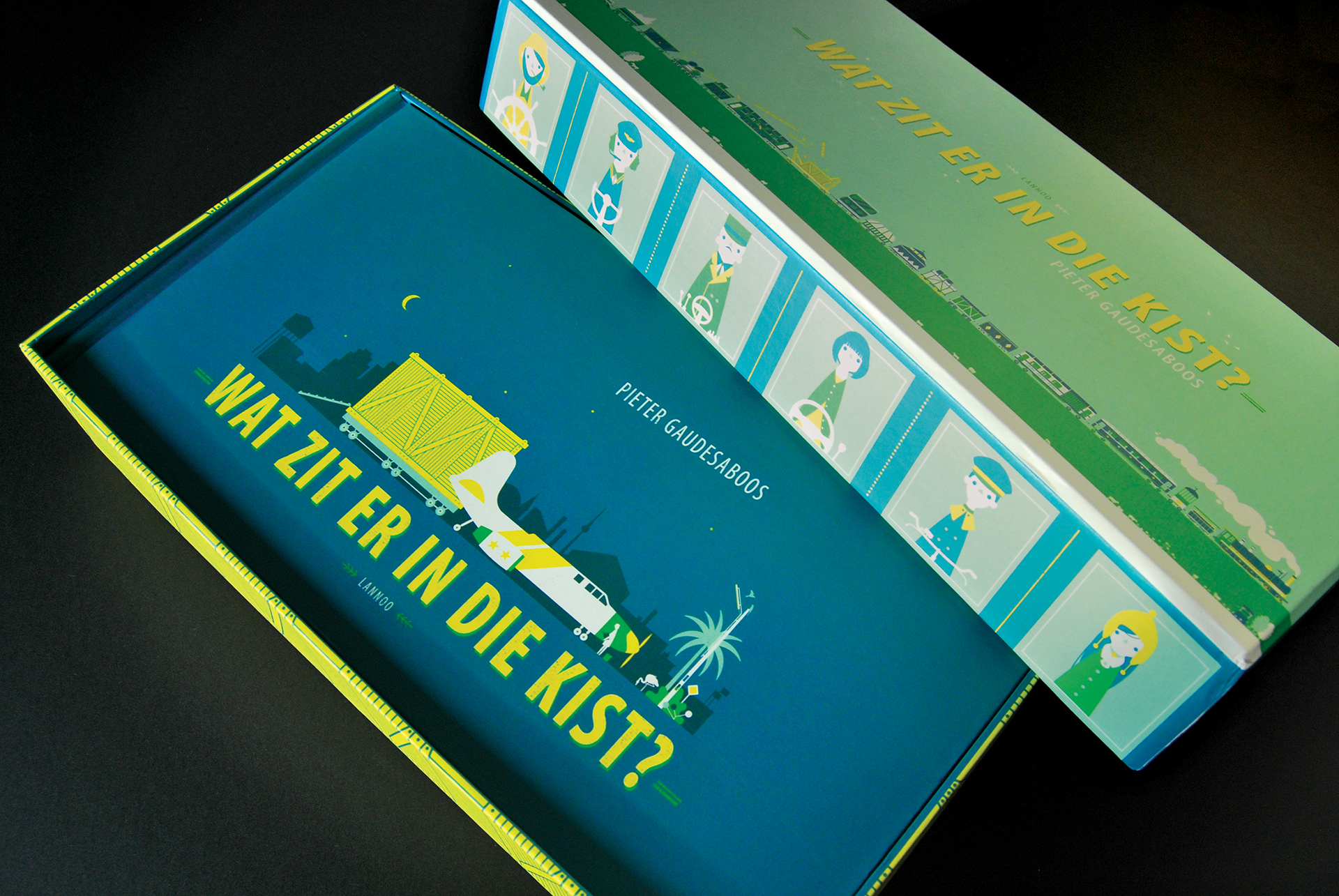 WHAT'S INSIDE THAT CRATE?
for readers aged 4+
Six characters try to guess what's inside the crate they're about to transport. The pilot, the captain, the engine driver, the bus driver and the postman on his bicycle: they all imagine it's some kind of exotic animal.
Though they transport the crate with the greatest care, they can't prevent it from breaking open repeatedly. And each time a smaller crate appears.
Gaudesaboos' prints saturate the pages and are executed in great detail without becoming excessive. He achieves this by using a simple colour palette, with contrasting colours for the crate and the vehicles. Thus the prints remain tranquil, while the reader undertakes a journey of discovery examining the sumptuous details. The attentive reader will, for example, be tempted to discover all manner of animal figures.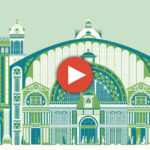 "An exceptionally stylish must-have!" (DE STANDAARD)
story, illustrations en layout: Pieter Gaudesaboos
pages: 32
size: 18 cm x 32 cm
publisher: Lannoo (2014)
awards: selected by 'Internationale Jugendbibliothek München' as one of the White Ravens (2015)
translations: Italian (Sinnos), Chinese, French (La Pastèque), Hindi (A&A Books), German (Round Not Square)