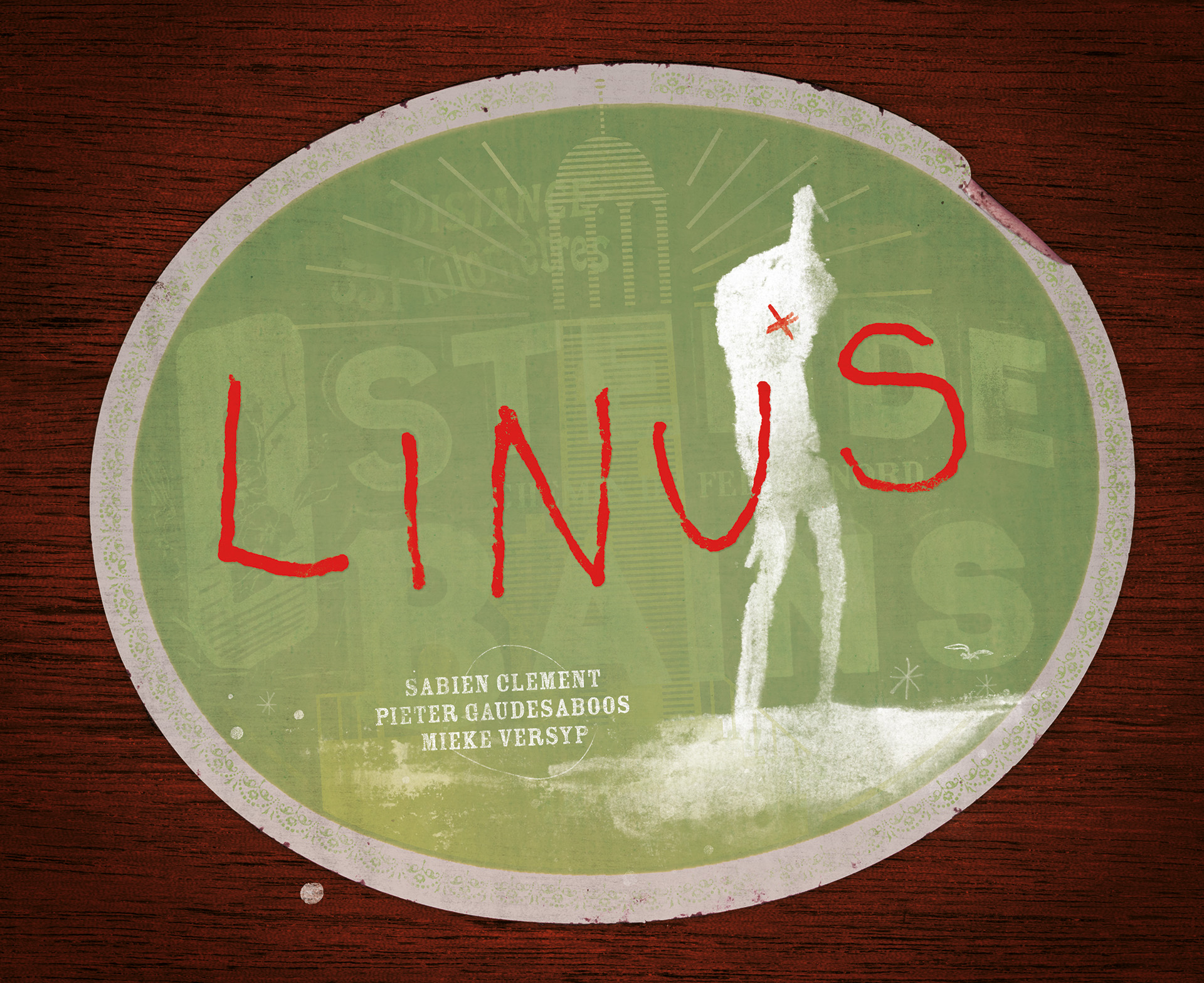 for readers aged 10+
Linus lives with his mourning mother, who wanders around the house like a ghost. He has nobody to play with. Everywhere he goes, he draws signs pointing to his house, but nobody ever comes to visit. Until he writes a letter to his late brother Boris.
One day, he turns up on the doorstep and tells Linus the most amazing stories. But when Linus is keen to share the stories about his imaginary little brother with his mother, it is not easy for her..
Linus is a poignant but comforting book about a mother and son who manage to talk about the loved one they have lost. It is also a unique encounter between the styles of two award-winning talents, who make effective use of their different styles to lend a distinctive character to the two interlinked stories – the sad framing story which is set in reality and Linus's dreamed, absurd adventures with his brother.
A heart-warming story about the interaction between fantasy and feeling.
Take a look at Magpie night, a second collaboration of Pieter, Sabien en Mieke.
"A work of art for young children, about a difficult topic that's made palpably and respectfully real, and that's moving at all times!" (NDB BIBLION)
text: Mieke Versyp
illustrations: Pieter Gaudesaboos en Sabien Clement
pages: 48
size: 26 cm x 21 cm
publisher: Lannoo (2007)
awards: Gouden Uil Jeugdliteratuur (2008), boekenpluim (2008), boekenwelp (2008), CJ Picture Book Award (2008)